Taking a road trip can be one of life's more enjoyable adventures; and renting a minibus coach service with family and/or friends can eliminate the stress of navigation and driving and leave everyone free to enjoy the trip and each other's company. Bring as much luggage as you want; there's plenty of storage space. Visit, play games, and above all, enjoy the amazing scenery. Some buses even have a bathroom on board; perfect for the little ones.
Northern Ontario truly is one of the most stunning regions in Canada, and it's well worth a visit. An air of mystery hangs over the landscape. This is where the famous Group of Seven traveled and painted in the early 20th century. Canoeing, portaging, and camping are a way of life in this region of the province. If you enjoy these activities, incorporate them into your trip. You'll fall in love with the endless wilderness, the stunning wildlife, and the many sparkling lakes. Here are five great road trips to take in Northern Ontario.
1. Sault Saint Marie
Sault Saint Marie (or "The Soo") is in the Algoma District, right in the middle of Ontario, surrounded by Lake Superior and the North Channel of Lake Huron. It's on the border with the US, just across St. Mary's River from Sault Saint Marie, Michigan. Before the War of 1812, these cities were actually one town; but after the war ended the border was redrawn, splitting it in two. The Soo is the third largest city in Northern Ontario, and has a population of 75,000.
The Soo has a cultured small town vibe that makes it well worth a visit. The Bon Soo winter festival takes place in February, featuring fireworks and indoor and outdoor events. If a music festival sounds more to your liking, see the Algoma Fall Festival in September. Past performers have included Wynton Marsalis, children's entertainers Sharon Lois and Bram, and the Royal Shakespeare Company; it's an eclectic mix, with something for everyone. Other must-visit places in the Soo include the fascinating collections at the Art Gallery of Algoma; the gorgeous St. Mary's River Waterfront; the Canal District, which is steeped in history; and Mill Market, with a varied assortment of foods and crafts you can buy directly from the farmer, fisherman, or artist.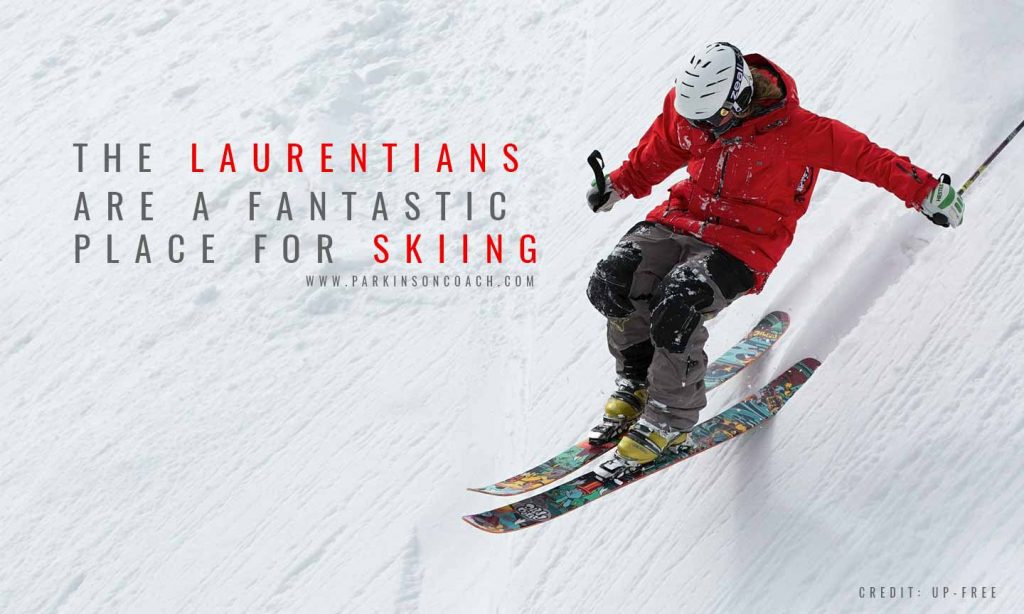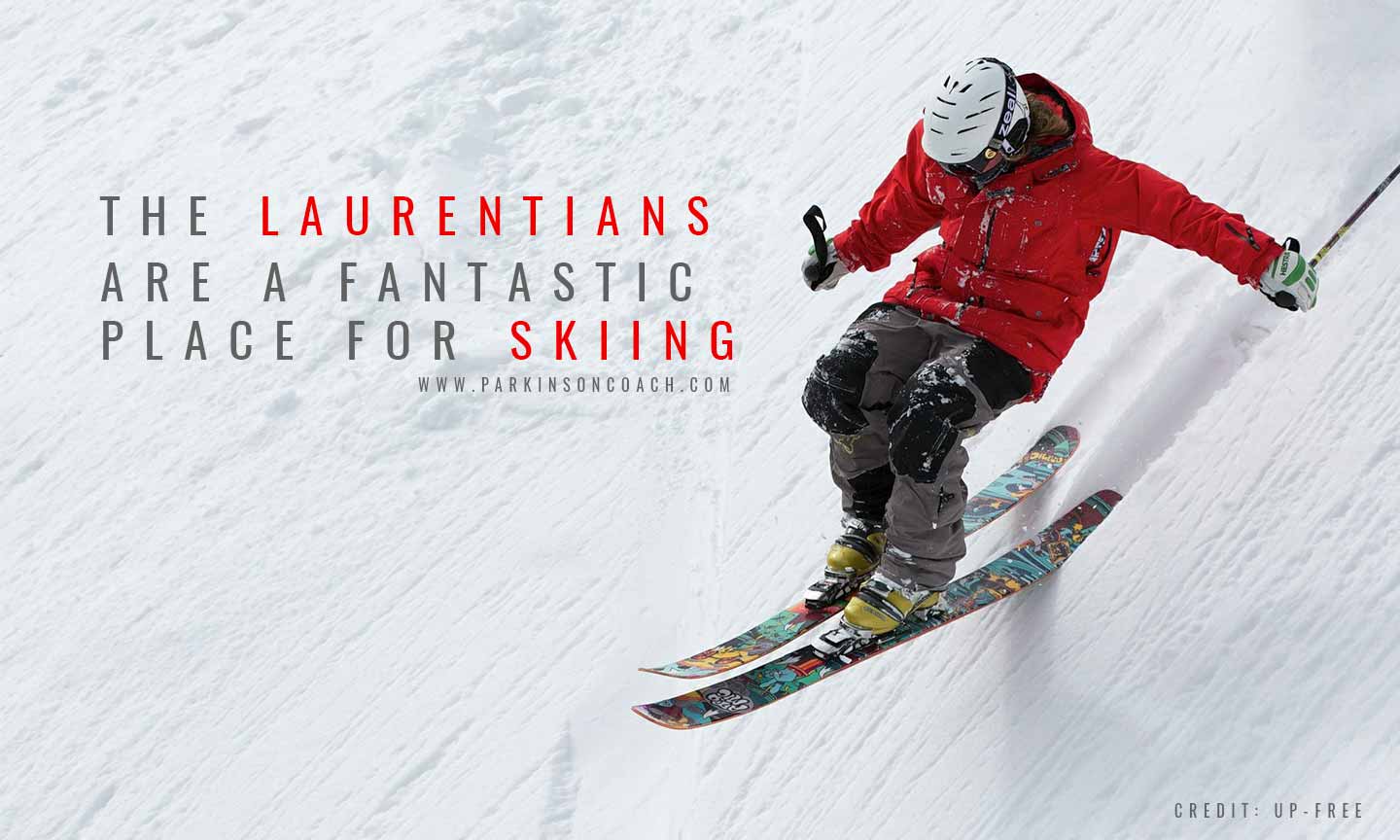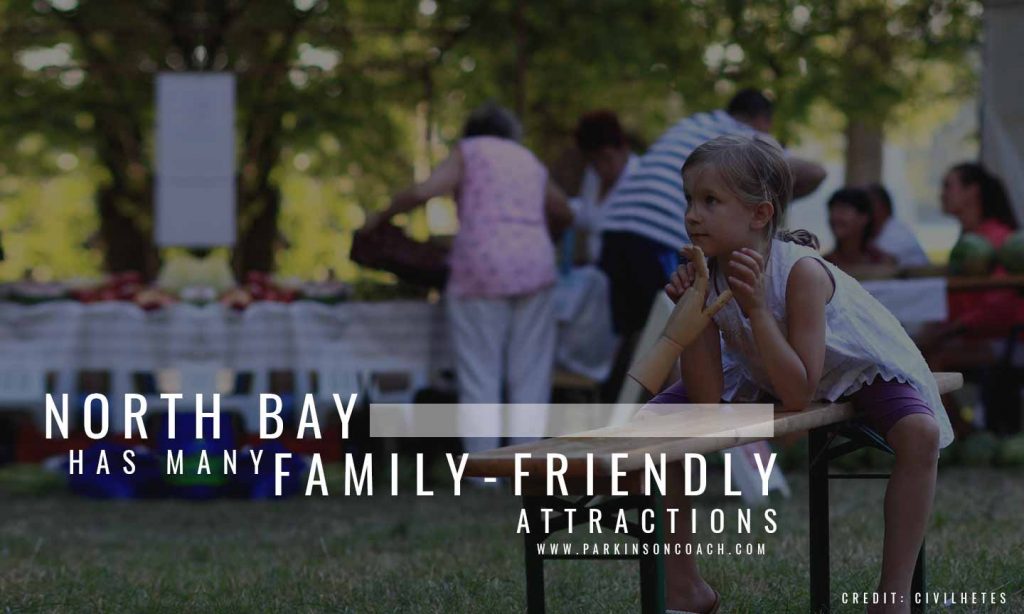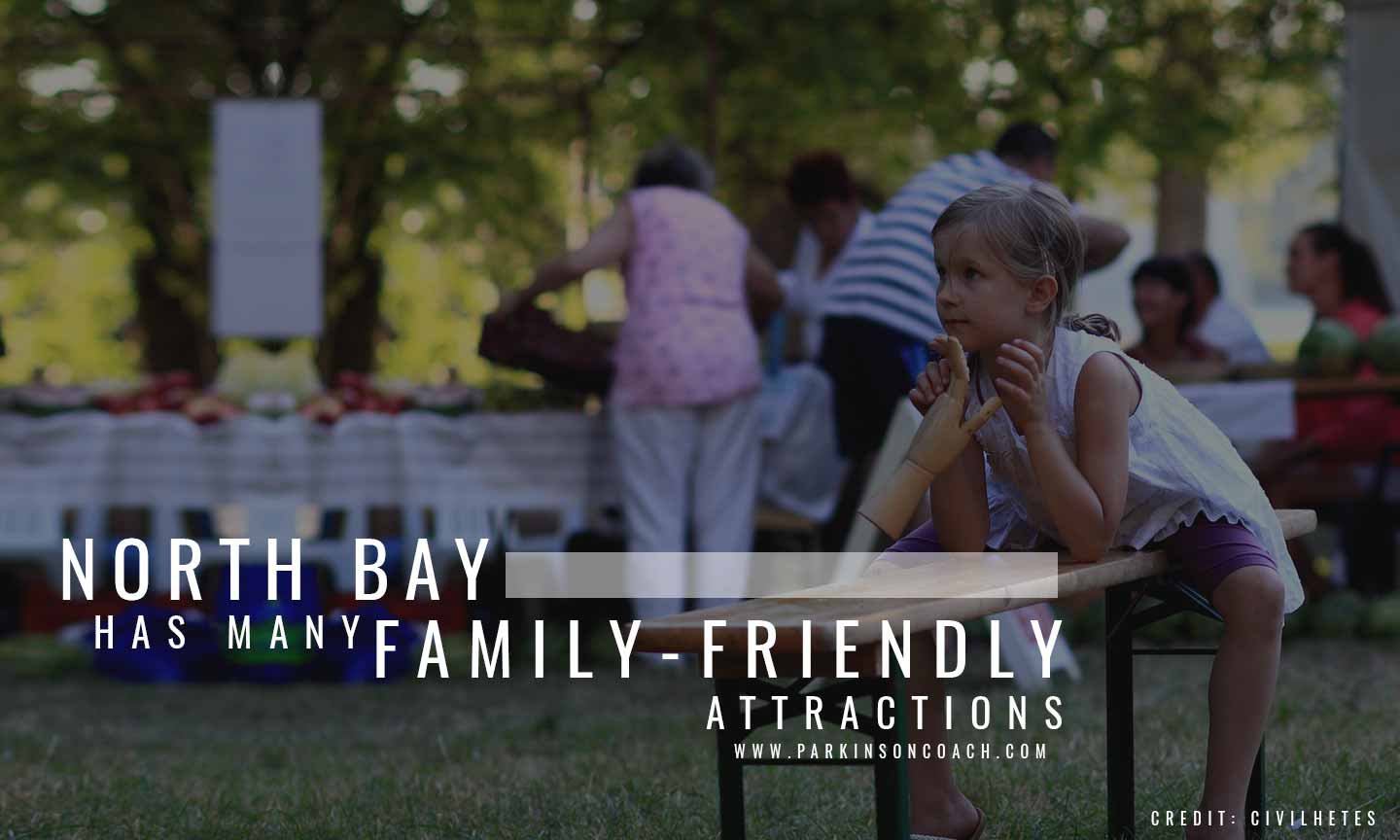 2. North Bay
North Bay is a city in Northeastern Ontario, nestled between Lake Nipissing and Trout Lake. It's located on the original Nipissing First Nation's land. It's roughly a three- to four-hour drive from Toronto or Ottawa, which means a leisurely, scenic bus ride to visit a vibrant place.
Here are the top things to do in and around North Bay:
North Bay Farmers' Market, which Foodland Ontario has rated in its top ten farmers' markets
Skiing, snowshoeing, hiking, and snowmobiling make the 105 metre Laurentian Ski Hill and area a year-round attraction
During the summer months, try the "Haunted Hikes of North Bay"
The North Bay Summer in the Park music festival occurs every August long weekend
Heritage Railway & Carousel Company, located at the Waterfront Park, has carousels, a miniature railway, and other family activities
The North Bay and District Multicultural Centre, and Discovery North Bay, a local museum, preserve and communicate the history and cultures of North Bay
3. Sudbury
Sudbury is located in North Eastern Ontario, and is the most populous city in Northern Ontario with about 160,000 people. Sudbury is a fascinating place to visit. It's been nicknamed the "Nickel City," with a landmark giant nickel coin at the city entrance. The coin symbolizes the fact that the most important industry in town is nickel ore mining. Science North, a science museum for both children and adults located in Sudbury, is the most visited location in the North Ontario region. It is full of interactive activities and experiments to try. Other great places to visit in Sudbury are:
Northern Ontario Railroad Museum and Heritage Centre
Dynamic Earth, a geological museum that focuses on the mining industry
Bell's Park, and the nearby Mining Heritage Monument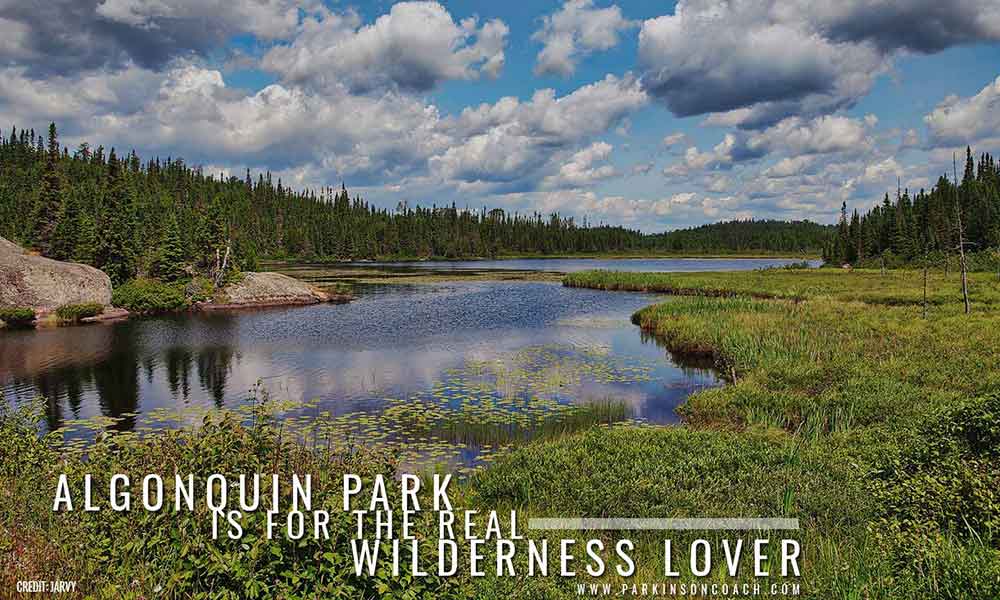 4. Algonquin Park
A six hour drive from Sudbury will take you to the mysterious and alluring Algonquin Park. You can park the bus at the park entrance and continue on foot and by canoe through the numerous lakes and the dense wilderness. Or, for the more relaxed camper, take the bus to a camping site, with diverse accommodation choices such as yurts, lodges, rangers' cabins, and regular campgrounds. Besides offering countless camping opportunities, Algonquin Park offers a number of outdoor activities throughout the spring, summer, and fall, including:
Wildlife tours and observation
Whitewater canoeing
Boating
Fishing
Backpacking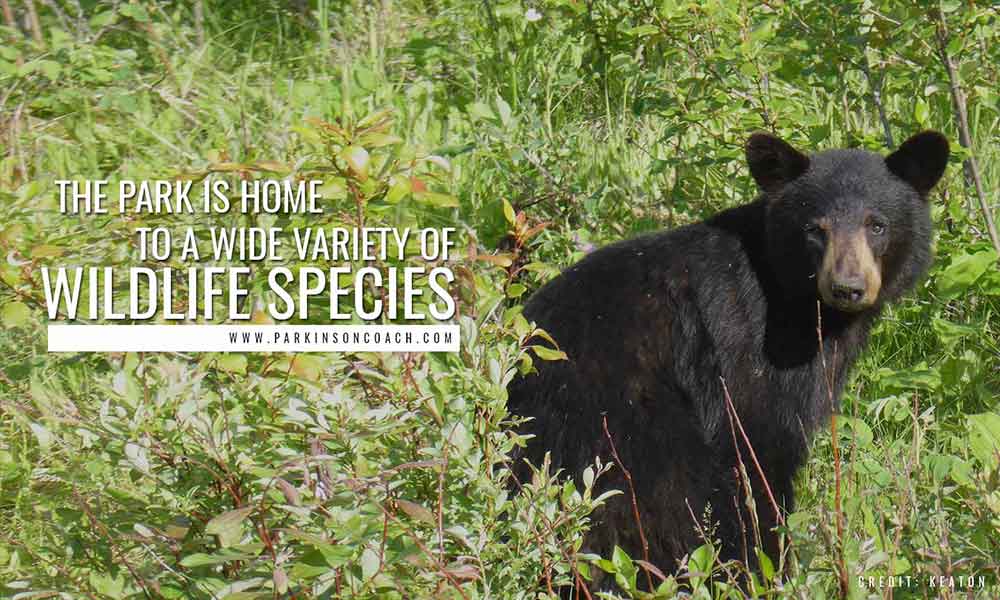 For those who enjoy winter camping, the park offers winter activities that make it an excellent year-round destination for a road trip. Some of these cold weather adventures include:
Skiing
Snowmobiling
Dog sledding
Walking trails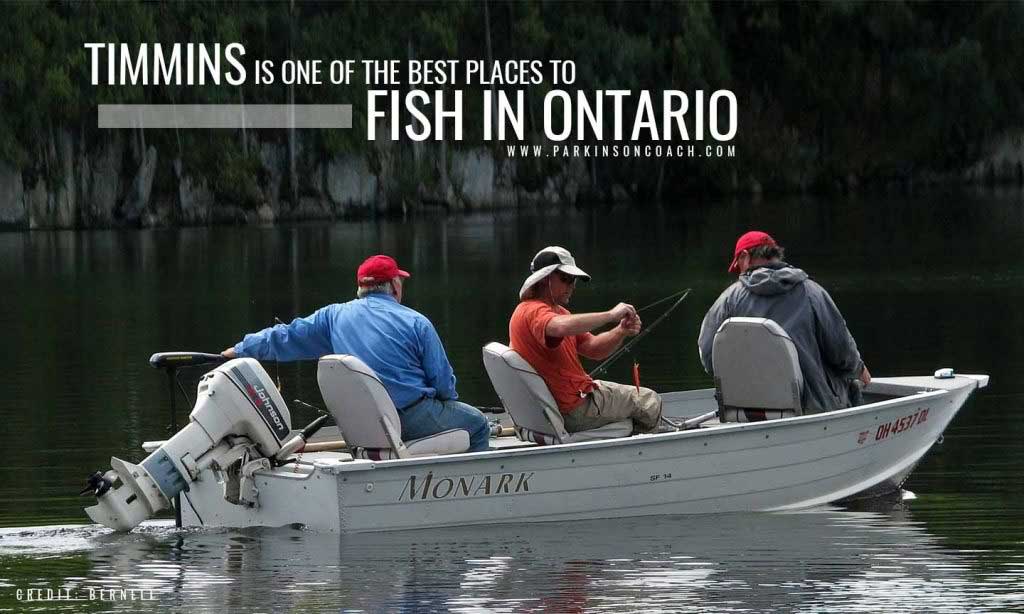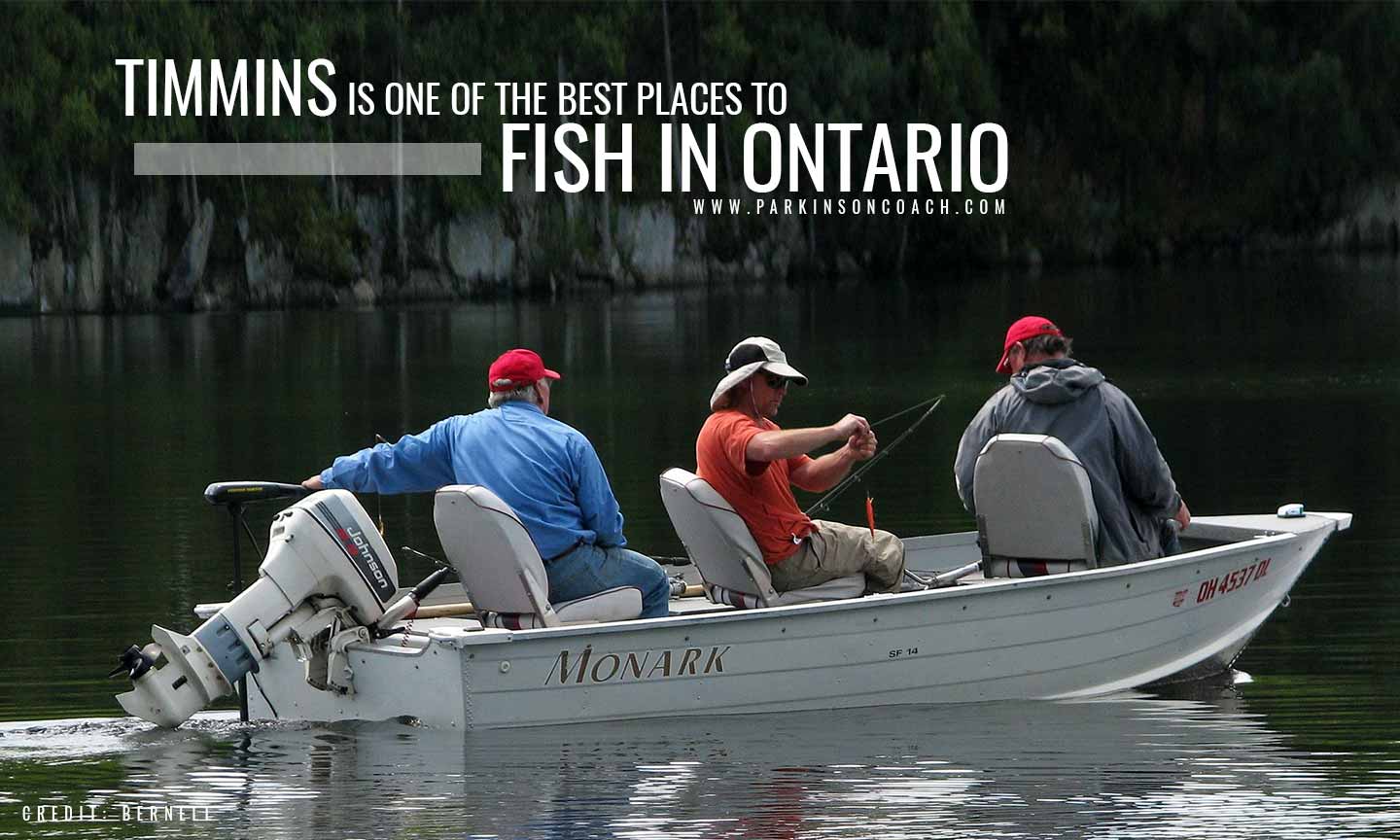 5. Timmins
Timmins is a charming town, nicknamed "the city with a heart of gold." The people in Timmins are friendly and approachable, and the landscapes are visually stunning. It's perfectly acceptable to ask locals for advice on where to find the most advantageous fishing spots. Surrounded by lakes, this is one of the best fishing regions in the country — the fish are teeming. Park the bus for a while, and enjoy some peace and quiet in the middle of nature, floating on a boat and fishing to your heart's content.
Other highlights and tourist attractions in and around the Timmins area include:
The Dream Acres Alpaca Farm
Tours of the various industries operating in the region
Cedar Meadows Wilderness Park – Includes a 275 acre spa and resort, and numerous species of different wildlife to see
The Timmins Museum National Exhibition Centre
Porcupine Miners Memorial
The Timmins Murals – Three well-known local artists created murals on the sides of local buildings, depicting various cultural and historical events of Timmins and region.
The Ojibway and Cree Cultural Centre
Take any (or all) of these five great road trips in Northern Ontario and you're in for an incredible adventure. Each location is ideal for various activities, depending on your interests and tastes. The region hosts incredible camping regions, wilderness and wildlife of all kinds, lakes teeming with fish, perfect for boating and other sporting activities, and numerous fascinating museums.
At Parkinson Coach Lines, we want to ensure that all of your future road trips are as relaxed and worry-free as possible. Planning a trip? Call us at (905) 451- 4776, email us at info@parkinsoncoach.com, or visit our website to request a quote for a bus rental. Let us take care of the driving, so you can just lie back and enjoy the journey.